Permanent hair removal for all skin types and all hair colors!

Skin rejunvenation

Pigments removal

Wrinkle removal

Acnes removal

Vascular Removal
OPT(SHR) Technology is a revolutionary approach, rather that bombarding your skin with high amounts of damaging energy. SHR fires multiple shots but at low Joules, in doing so it gently heats the hair follicle to the heat needed and the most you will feel is warmth and a tingling sensation, some clients comparing it to a warm massage. SHR also utilizes In-Motion technology, where the hand piece is always in motion over the skin.
1. AFT (Advanced Fluorescence Technology)
= Optimal Spectrums for a board range of Therapeutic Combinations (650-950nm)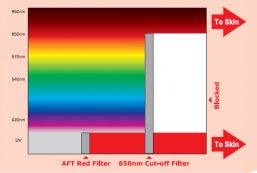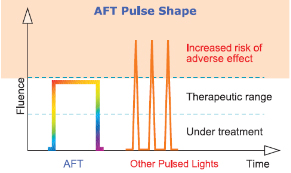 2. FCA (Fluence Calibration Automatically):
Combining the level of Customized Power Supply + Brand-new Japanese Capacitors + UK Superior Xenon Lamp + Pure Sapphire Crystal + Intelligent Software, gradually heating the dermis to 45 °C via a pulsed stacking method, creating strong enough energy by single pulse to distribute the efficient light of 650-950nm to reach the target tissue!

3. Powerful & Durable Xenon Lamp from Germany: with a life span of 500,000 shots!
** New Developed 8.4 inch User-friendly Interface
** Top-level Spare parts adopted, guarantee its golden quality and long-lasting lifetime!
Item

480/530/590/640/690-1200nm

Continuous Crystal contact cooling (-5℃~1℃)

Air cooling
Closed water circulation cooling

10.4" True Color LCD Touch Screen

110/230VAC, 15/20A max., 50/60Hz